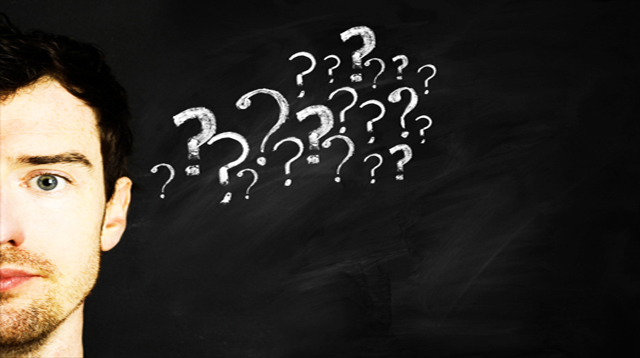 The first step in successful addiction recovery is good advice. Whether you are an addict or a family member or friend of one, you need to know what options are available. That type of knowledge comes from an organisation like Middlegate Addiction Help – an organisation that takes the time to look into your case before offering advice.
What types of advice do we offer? Here are a few examples:
Dealing with Addiction – Middlegate regularly works with families who need help understanding how to deal with addiction in their midst. This could mean everything from advising on an intervention or recommending one or two programs of which the addict can take advantage. We want the families of addicts to know they are never alone.
Treatment Options – Because of the sheer number of treatment options available it is not necessarily easy for an addict or their family to choose an appropriate one. Again, this is where our expert advice comes into play. We know exactly what's available and what is appropriate for each client.
Emergency Admissions – Sometimes addiction can take an ugly turn very quickly; a turn that requires immediate emergency admission. As a referral service working with dozens of addiction recovery programs around the country, we know the best places for emergency admissions.
Interventions – There are other times when addiction calls for an intervention to take place between the addict and supportive friends and family. We can advise clients on if and when an intervention is appropriate. We can also put our clients in touch with professionals who can advise further on interventions.
We Work With
Middlegate Addiction Help works with program providers and rehabilitation facilities all around the UK. As we see it, our advice to you is only as good as the care providers we associate with. So rest assured that all of our facilities are more than qualified to provide the help they offer.
If you need a residential drug addiction program that accepts private health insurance, we have those on our list of resources. If you need an outpatient program in your local area, we have working relationships with a number of them. If you need to access free NHS services, we can point you in the direction you need to go.
Our network of service providers is comprehensive enough to make it possible to find the right help for every client. We take into account your individual circumstances when recommending you to the services you can avail yourself of. What's more, we take an individual approach to every client we help.
Middlegate Addiction Help knows that every client is different. There is no single program or rehab facility perfect for every single client, which is why we avoid the one-size-fits-all mentality. We believe advice needs to be tailored to the individual person and their circumstances.
Your Responsibility
The caring and professional staff at Middlegate are ready to get to work for you or your loved one. However, keep in mind that you have some responsibility as well. Addiction recovery only works if the addict commits him or herself to completing the program and following up with aftercare. Families and friends have to be equally committed in order to provide the accountability necessary for success.
If you or someone you love is suffering from addiction, the time to act is right now. Please get in touch with us as soon as you can. We are ready to answer your questions, give you effective advice, and get you or your loved one started on the road to recovery.