Alcohol Rehab helps those with alcohol addiction come to terms with the problems in their life that drive them to drink. In so doing, it teaches alcoholics how to cope with those pressures without returning to the bottle.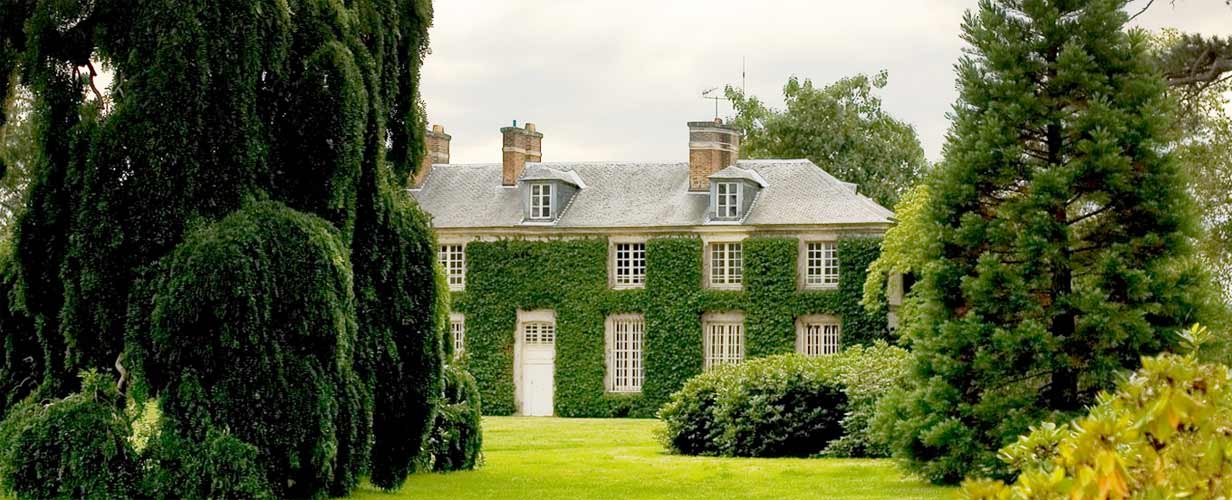 Middlegate Addiction Help firmly believes in the value of rehabilitation services. That's why we recommend alcohol rehab to many of our clients suffering from alcohol dependence. We have seen the wonders rehab can do in turning around the life of alcoholics. We believe it can help you or your loved one as well.
What Does Alcohol Rehab Involve?
Alcohol rehab usually involves a residential treatment program designed to separate the alcoholic from the conditions and daily routines that enable his or her drinking habit. Sometimes outpatient programs are used alongside therapy, but we believe residential rehab is a better option for those who can afford it.
Here's what you can expect from a typical alcohol rehab centre:
Weaning – A rehabilitation program is designed to work over a 28 to 30 day period. The process starts by using medications and other treatment methods to slowly wean the alcoholic from his or her physical addictions. Mental and emotional addictions are addressed with other means.
Group Therapy – Addiction recovery has benefited greatly from the idea of group therapy. With this type of therapy, clients get together on a regular basis to talk through their problems and discuss the potential for life without alcohol. The mutual support from this type of therapy is invaluable.
Counselling – Residential rehab programs also benefit from one-on-one counselling. Clients have access to experienced counsellors who can help them iron out individual issues.
Shared Activities – Beyond therapy and counselling, alcohol rehab centres tend to offer their clients shared social activities to help them once again be comfortable with social interaction based on things other than alcohol consumption.
For alcohol rehab cost, contact us as we may be able to get you free alcohol rehab or point you towards alcohol rehab clinics that are free including charity rehabs.
Is Aftercare Necessary After Alcohol Rehab?
Residential alcohol rehab programs can do wonders for those dependent on alcohol. However, there is always a danger of relapse once the client leaves the residential centre. Aftercare is as a means of reducing the likelihood of relapse. As part of Middlegate's services, we arrange aftercare for our clients.
Aftercare combines a number of things including continued group therapy, counselling and, if necessary, maintenance medication to prevent relapse. More importantly, families of alcoholics are encouraged to get involved by holding the individual accountable for his or her actions. With a good combination of aftercare and family involvement, the alcoholic can achieve complete and permanent sobriety.
Middlegate Addiction Help works with qualified and successful alcohol rehab centres all over the country. Our number one goal is to help you or a loved one regain control of a life stolen by alcohol dependence. Please believe us when we say that you can do this.
We have seen plenty of success stories demonstrating that alcohol rehab does work. All it takes on your part is a willingness to participate and commit to an alcohol-free future. Moreover, you do not have to wait until next week or next month – we can get you started as soon as you contact us.